Quick Release DUOTONE Rope Harness Kit - 2021
The Rope Harness Kit presents a small chicken loop with a metal plate and a short leash, which can ONLY be used with a rope harness. You must not use this loop on a standard harness hook.
Availability to check

Accessories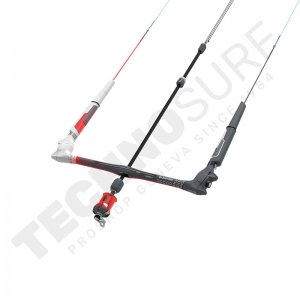 The Duotone Click Bar revolutionized how we...
597.52
Regular price
679.00
-12%
For 2021, the excellent Duotone Trust Bar guarantees the...
456.72
Regular price
519.00
-12%
Type of article :
Chicken Loop